We turn complex topics into content that attracts patients, inspires donors and informs physicians.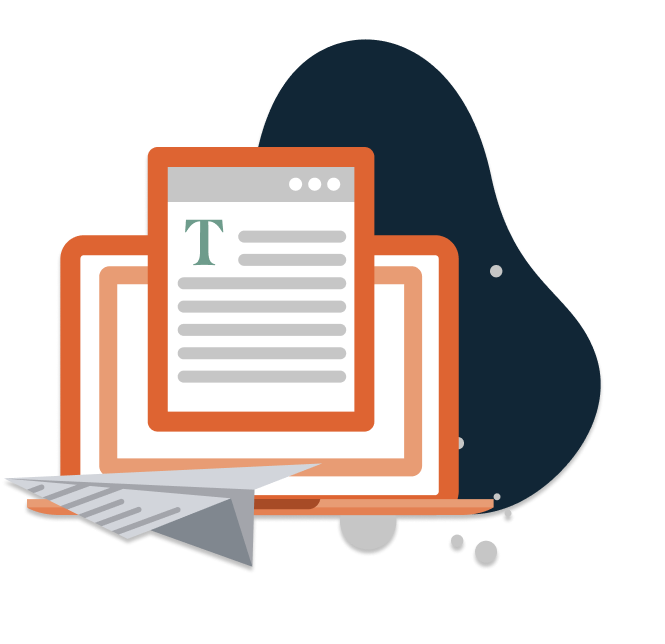 Here's What Sets Us Apart
Our clients tell us their work is hard to explain, their staffs are overloaded and they need someone who will get their content right. We take the time to understand your goals and pinpoint what your audience needs. Then we develop strategies and content that get the results you want.
We work with most of our clients for years, becoming an extension of their team and building close relationships with their physicians, researchers and fundraisers. This helps us establish trust with your stakeholders, become experts in your core initiatives, and quickly deliver new ideas and fresh content.
We've spent 10+ years helping top organizations attract patients, educate research participants, cultivate donors and inspire referrals.
We're experts at interviewing physicians, researchers and donors, and at translating their work into compelling stories that motivate your audience to act.
We listen to you and deliver the exact content you want, when you want it. You'll work directly with our leadership team, and you'll have our full attention from early brainstorming to final review. This process is made seamless by our experienced project managers, who keep every project on time and on budget.
We work hand-in-hand with your internal team and your agency partners. This ensures that your messaging and communications are coordinated and consistent.
We're a scrappy young agency with an old-school authenticity and work ethic. We believe in:
We treat everyone — from our team to our clients to the people in your audience — with honesty, compassion and respect.
We do everything we can to create the best possible content. Then we find ways to make it better.
We frame each project in a clear, thoughtful strategy that keeps our work on target and helps achieve results.
We approach every project with open-minded curiosity. This helps us engage with complicated topics and identify creative solutions.
When best practices evolve and new challenges emerge, we embrace it as an opportunity to create something special.